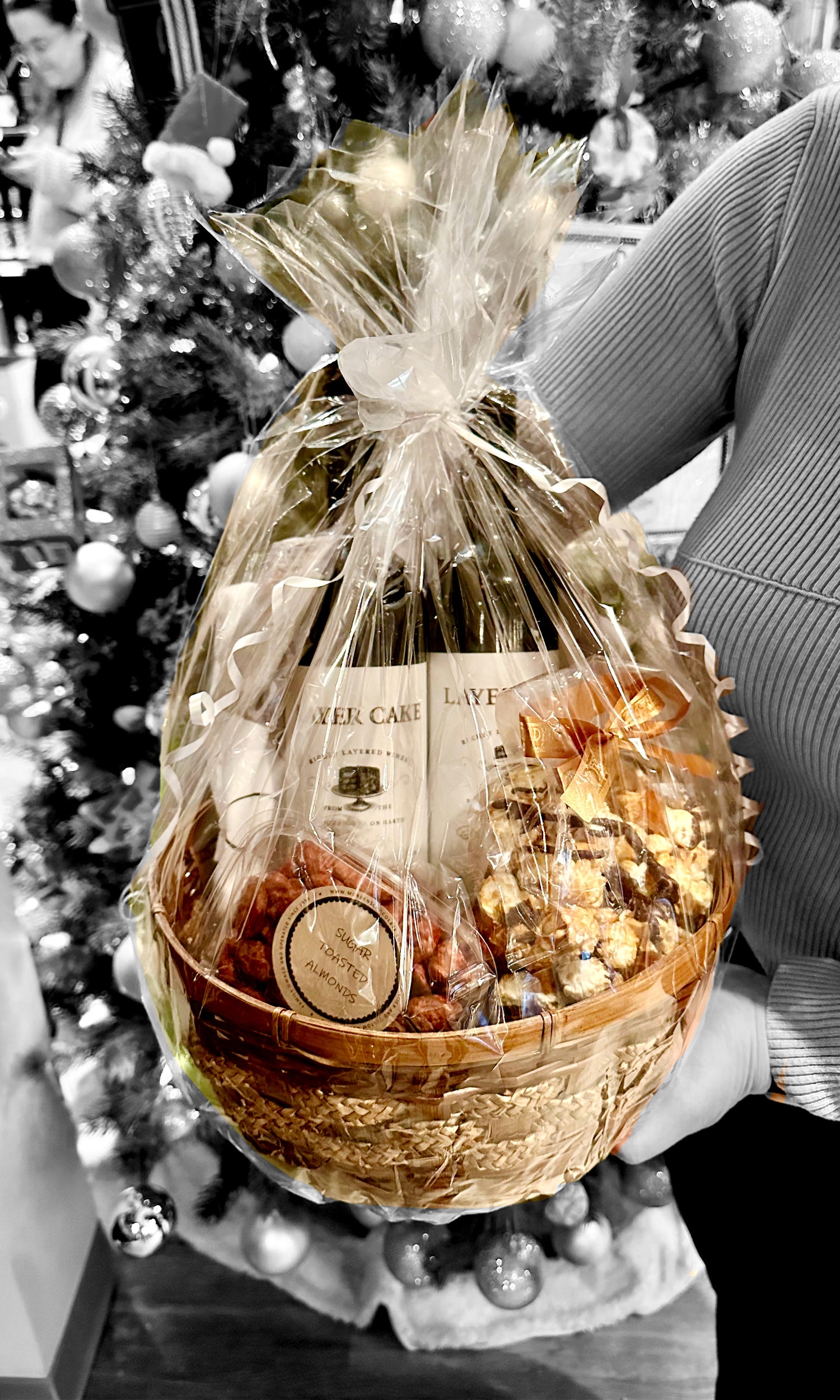 Love Layer Cake? Enter To Win!
Sign up to our e-newletter by Dec. 24th, 2023 and be automatically entered to win a VIP Layer Cake Wine Gift Basket!
*Entires open to new subscribers only. Must be 18+ and Manitoba resident to qualify. Prize sponsored by Authentic Wine & Spirits. Pick up in-store at The Pourium.
Sign Up + Enter
Kate's Perfect Pour
"While I know its winter - I still believe in a gorgeous bottle of Rosé, especially since the holidays are coming. Rosé is the perfect pairing for turkey after all!
This year I will indulge in Gerard Bertrand Côte Des Roses Rosé Special Edition. This wine celebrates the Mediterranean lifestyle and everything that goes along with it and denotes luxury in every way. Did I mention the bottle's base is in the shape of a rose?
If you aren't blown away from the bottle presentation, you will be captivated by what's inside. Soft yet brillant pink hue with blushing tints and shades. The bouquet has tantalizing aromas of cassis, red currant, ripe fruits and grapefruit. Of course, it does not disappoint carrying floral notes of roses, indicative of the very glass its bottled in. This wine leaves quite the impression on the palate, leaving you wanting more.
Love to see you enjoying a pre-dinner drink or enjoying any shellfish dish! Did I also mention the base doubles as a cookie stamp when baking? Perfect for entertaining."